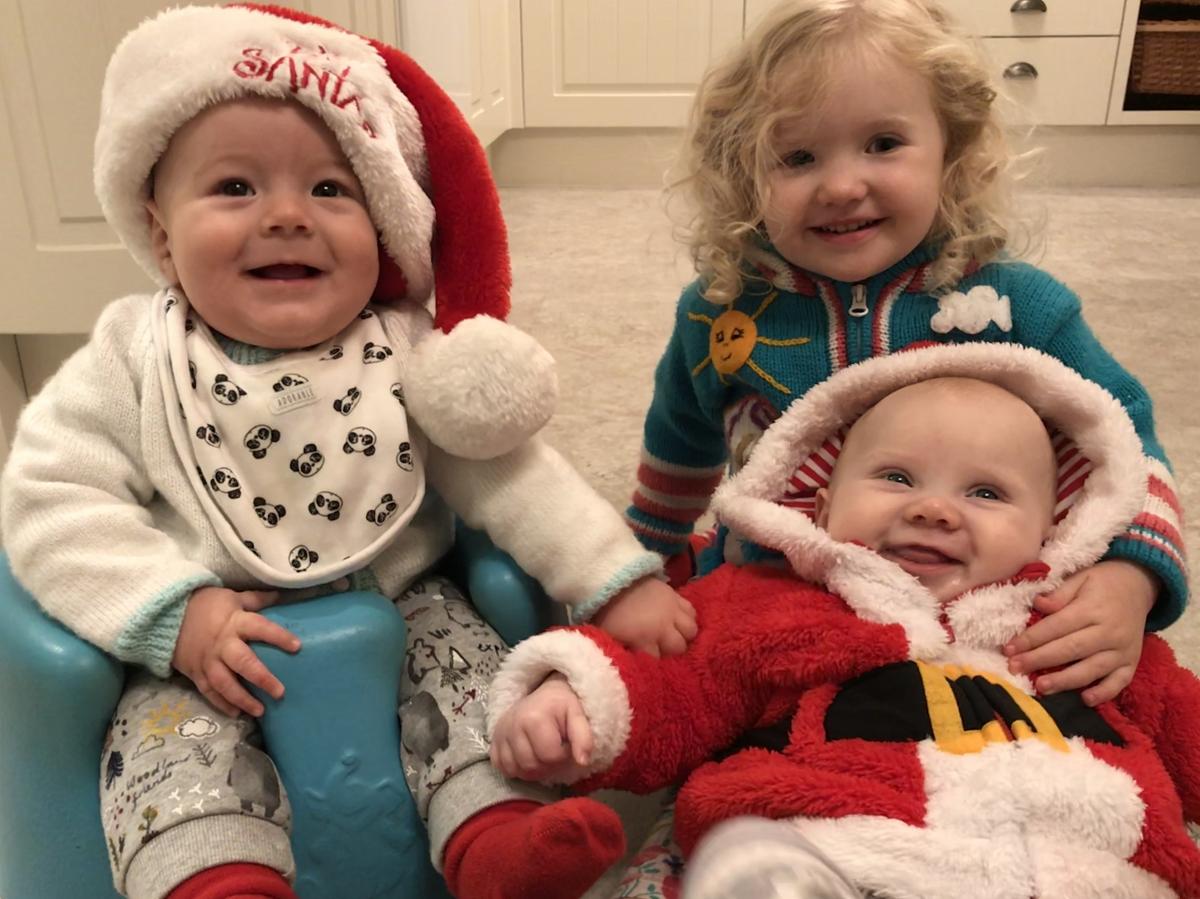 We are happy to have finally made the move to our new website having outgrown our previous home and working from virtual cardboard boxes for the last few months!
Our projects with our clients are what we are most proud of, so with our new website they take centre stage. Dominating the image heavy front page with cleaner photography and higher resolution images they have been designed with the visitor in mind. We've also reviewed the content throughout so that you can find what you are looking for quicker and easier.
The new website aside we have been busy this year with some really interesting projects and with the arrival of two additions to the extended Obladee family, Oliver and Alice joining Emily.
We hope you like what we have done with the place and don't forget to get in touch if you want to start something great!